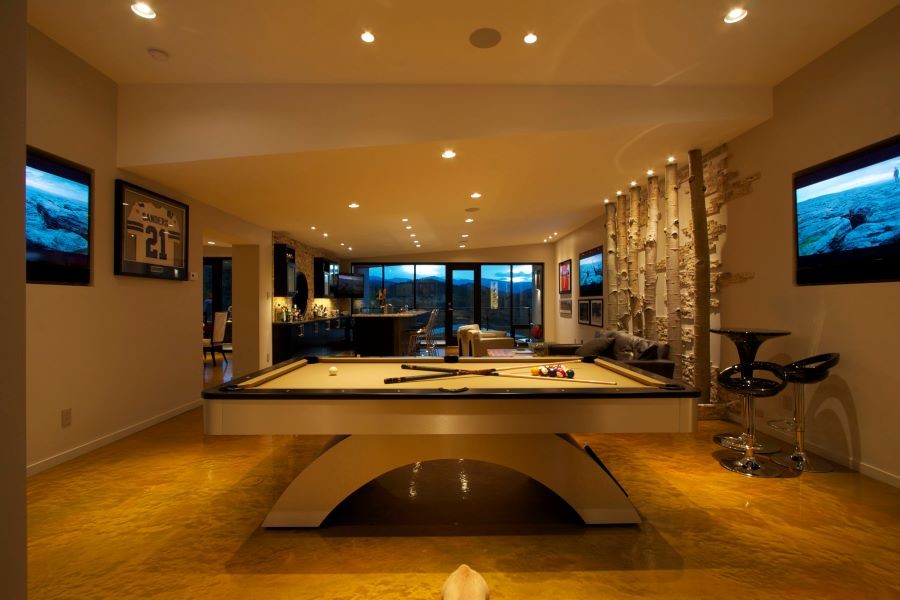 Experience the Best Audio-Video Performance in Any Space
Home entertainment has changed dramatically over the last few years, with homeowners looking for the same incredible immersive experience they enjoy at the top-rated cineplex. Tiered plush movie seating, starlit ceilings, the Dolby Atmos 3D sound field, and 4K laser projectors that deliver stunning details and lifelike images have become the norm. 
There is, however, a rising star in home entertainment. They're called home media rooms, and they offer the ultimate multi-use space for gathering with friends and family. Almost any room can become a media room—a place where high-fidelity audio and high-definition images merge with video games and workout areas or pool tables and bars. This is the "fun" room. 
Let's explore how technology is advancing this entertainment epicenter and what it offers homeowners in Greenwood Village, CO.