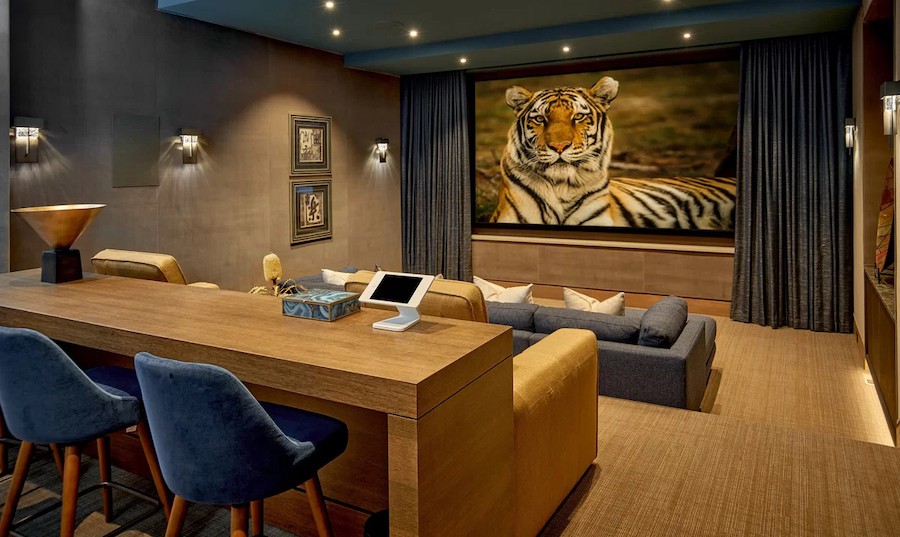 Learn What to Expect from Each Step of a Professional Home Cinema Project
So, you've decided you're ready for a fully immersive theater experience in your Colorado home. You want surround sound that feels like it's coming from every direction, a larger-than-life video display, and plush, comfortable seating suited for hours of movie marathons and Netflix binges.
But what exactly does a home theater installation entail? That's what we'll dive into in our blog below. Keep scrolling to read how you can transform the entertainment in your Greenwood Village home!