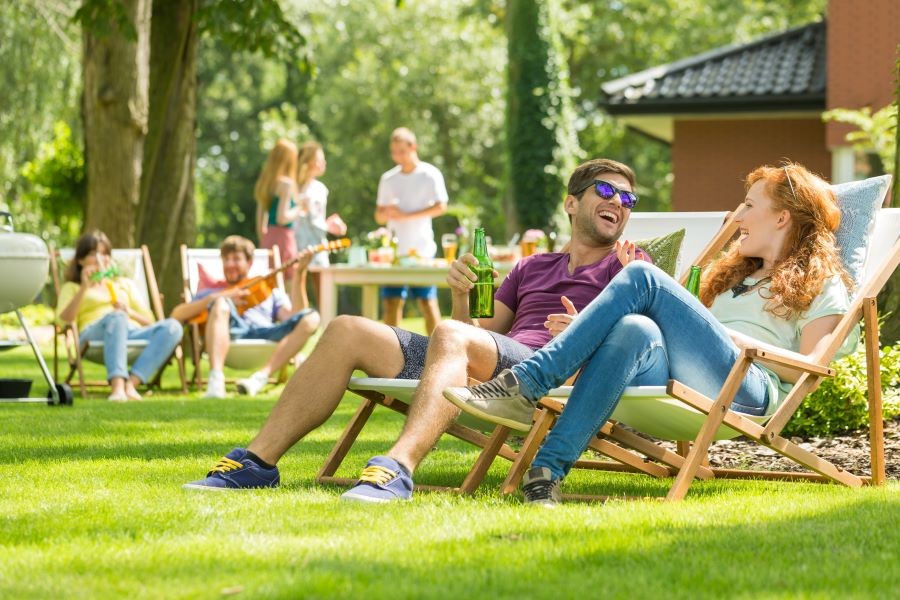 Bring High-Performance Audio to Your Outdoor Space
Are you a homeowner who's considering upgrading your outdoor space? Or, perhaps you're a builder looking to offer your clients the latest outdoor audio-video technology. Whichever category you fall in, you can be sure that a high-performance outdoor speaker system is the place to start.
Let's look at how these systems transform homes in Evergreen, CO.