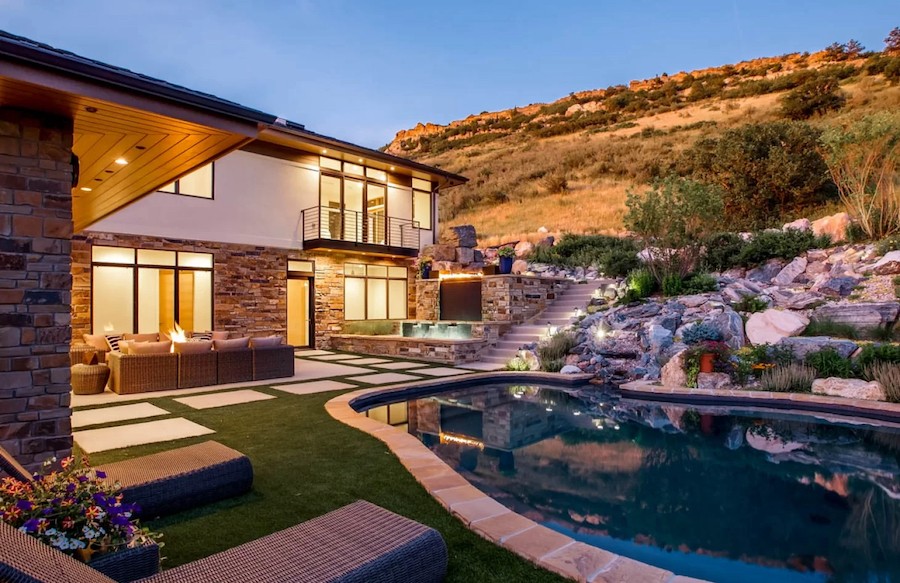 No Matter the Season, Harrison Home Systems Brings the Heat in Audio/Video Excellence
We're lucky to have beautiful weather nearly all year round. Though, if you aren't a fan of snow, then you're surely enjoying yourself right now in Denver, CO. With a sunny new season upon us, it's time to reevaluate how you entertain in your backyard and patio spaces. Consider an outdoor entertainment upgrade to ensure you have the ultimate barbecue or pool party!
With an upgraded outdoor AV system, you can enjoy the high-performance audio and picture you have indoors in your home theater or media room but with a touch of sunshine and a breeze! To discover what it would be like to have a top-notch system design and installation from the team at Harrison Home Systems, keep reading below.