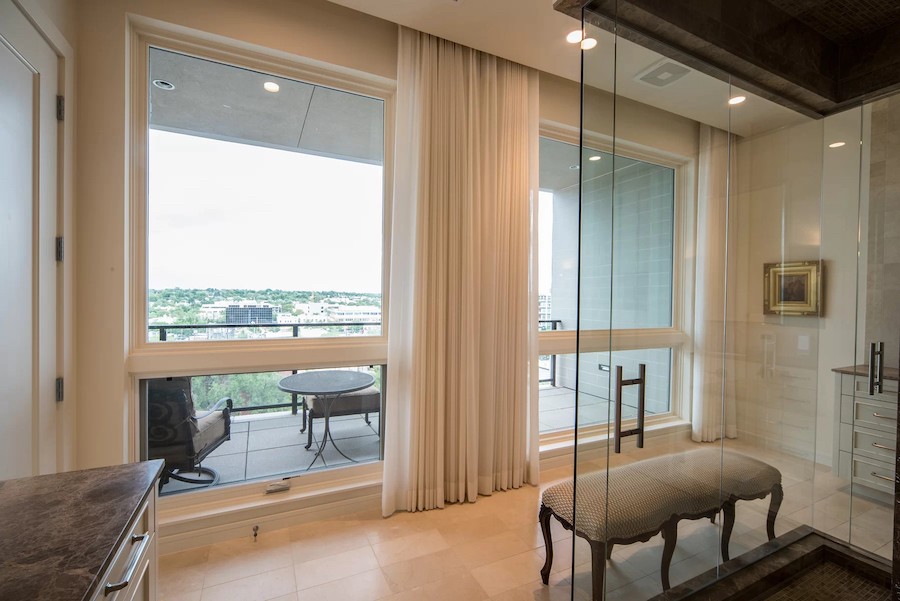 Discover How Automated Window Treatments Manage Summer Heat and More
The hottest months of the year are upon us here in Evergreen and the surrounding areas. Though it's fun to participate in exciting activities outside with family and friends, it's also nice to retreat indoors to cool off and relax afterward.
While you're spending time indoors, why not surround yourself with stylish decor that looks good while making your life easier. With motorized shades, you can have just that experience! The tap of a button, a swipe of a finger, or a voice command can adjust all of the window treatments in your home in seconds. To explore how this innovative smart home solution brings more than style to your Colorado home, take a look below at our blog on the topic.