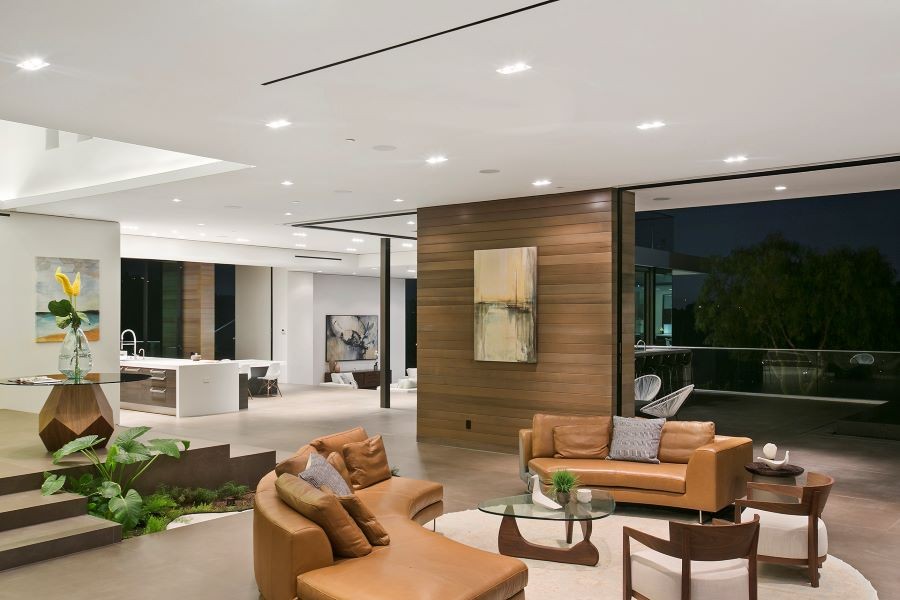 Learn About the Latest Advancements in Automation for Luxury Homes
Have you delved into the world of possibilities that smart home technology offers? Be forewarned, there's no going back once you experience life in a smart home. In fact, you'll wonder how you ever lived without it.
Savant home automation takes smart homes to the next level, providing personalized solutions for luxury estates and homeowners throughout Cherry Hills Village, CO. Let's explore how these systems transform homes and those that live in them.