Passionate about technology?
Find your next great role and create a brighter future when you join our firm.
Our Team
In an ever-changing home technology industry, there's no room for complacency. Our inherent love of engineering and design begins with our company's founder and unites our team with a passion for uncovering new capabilities.

We love examining challenges from all angles, and it's this endless quest for better that lies at the heart of our knack for innovation. By always asking "What if," we find new ways to use technology to enhance our clients' quality of life in projects in Evergreen, Greenwood Village, Boulder, and throughout Colorado.

If working collaboratively with a team of genuine and dedicated individuals sounds exciting to you, please submit your resume to .
Available Positions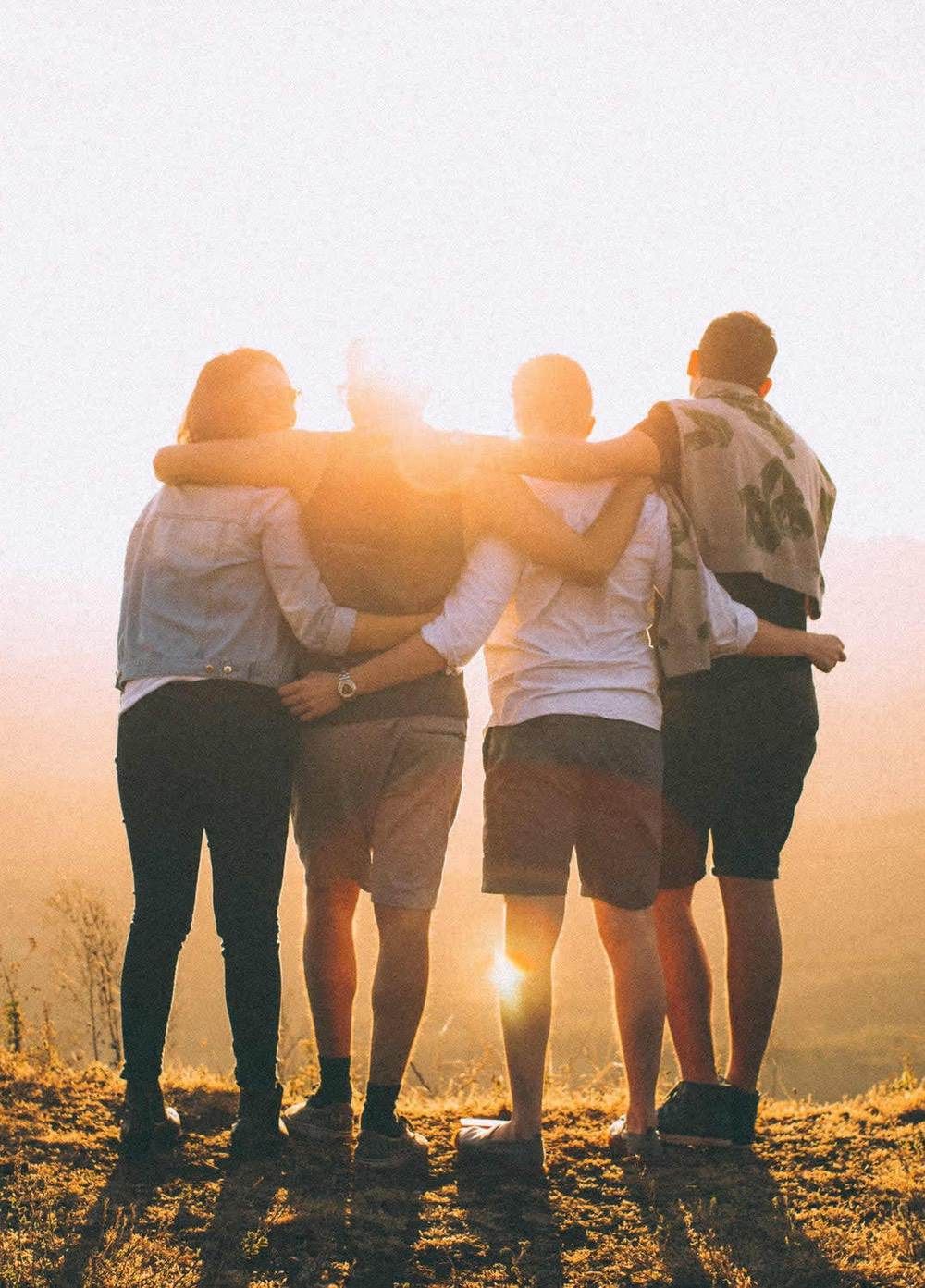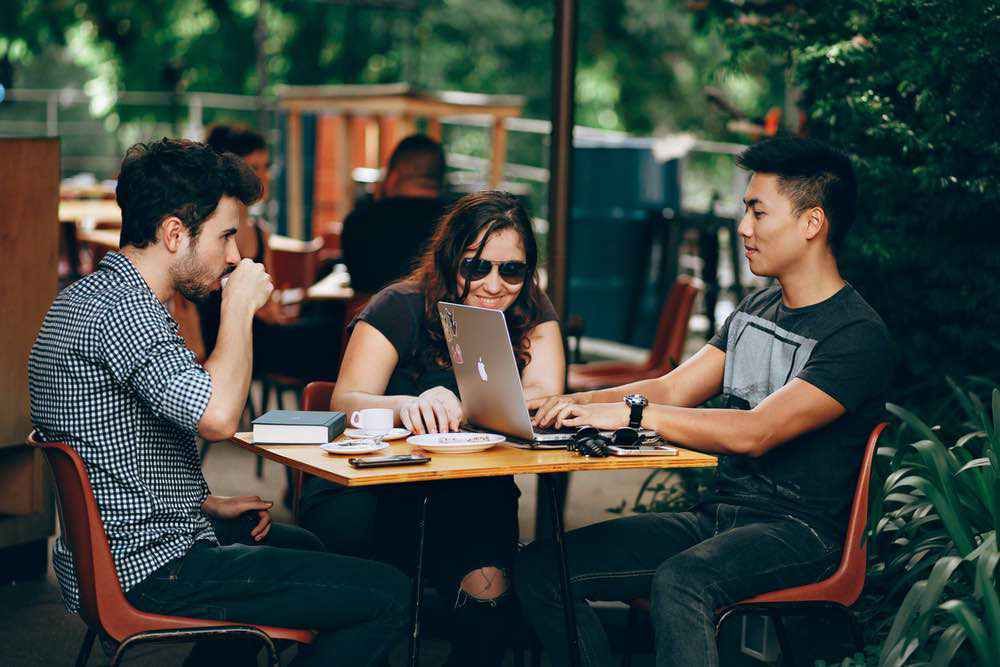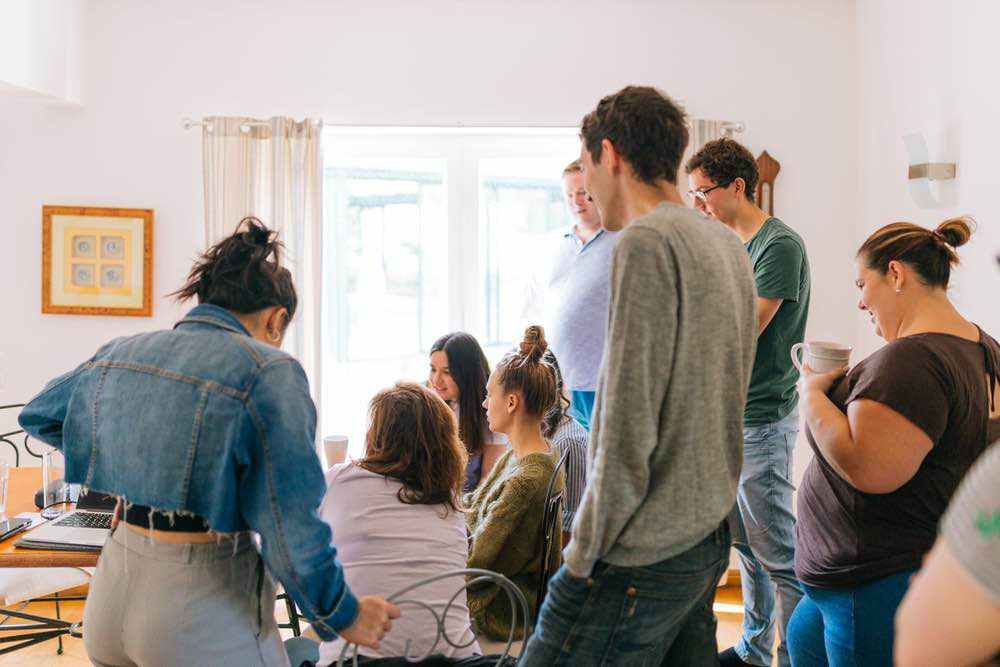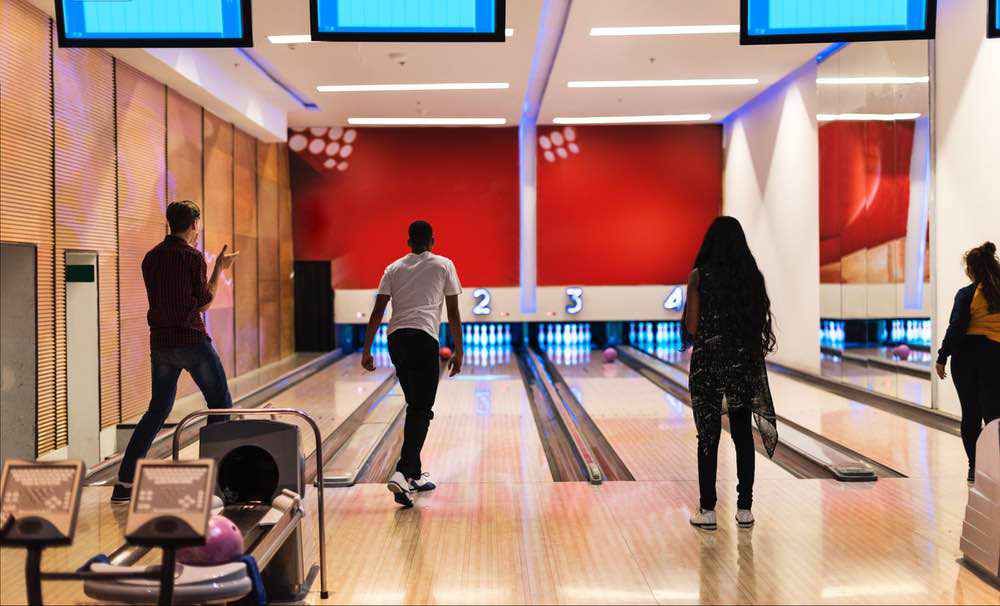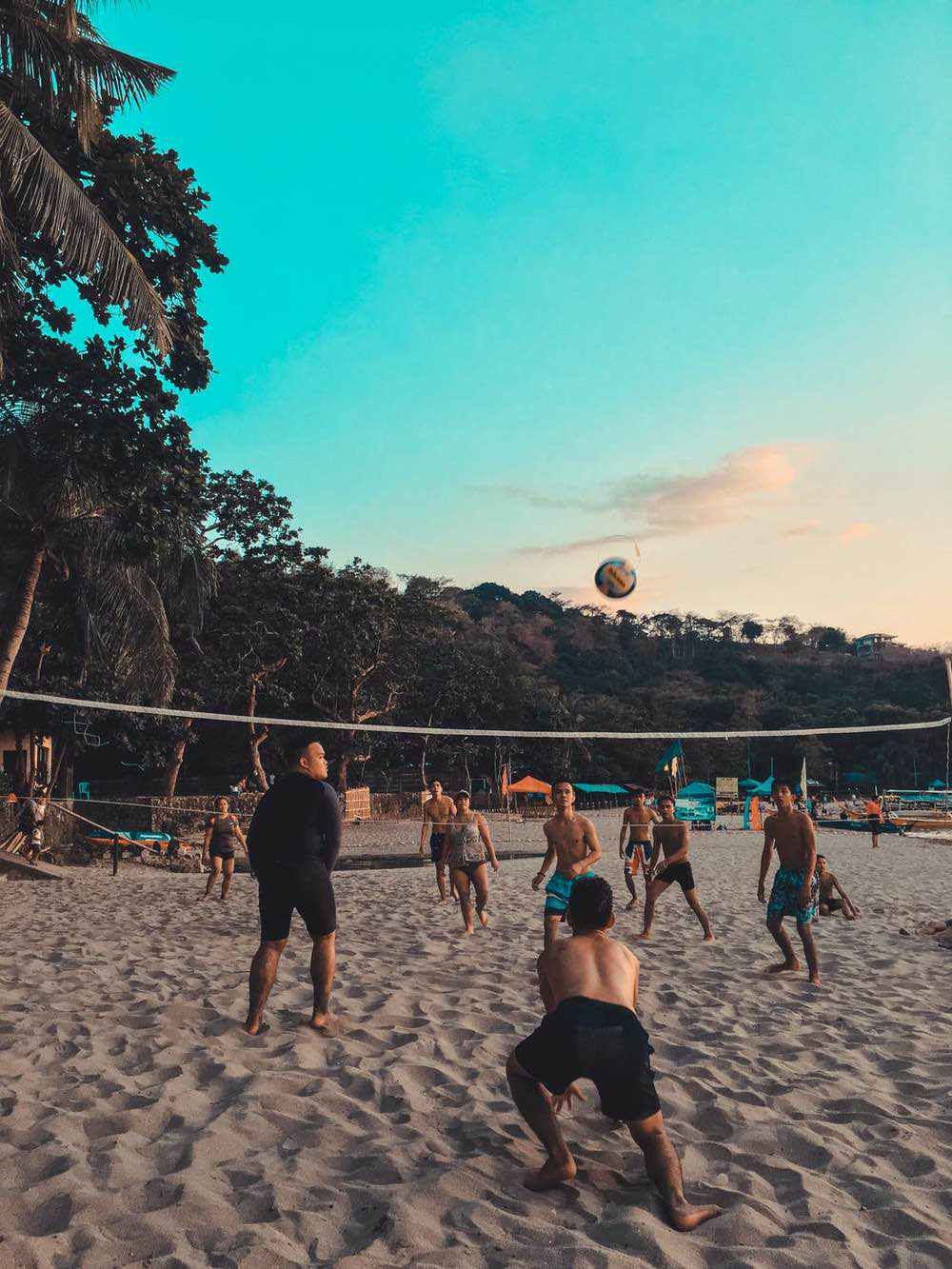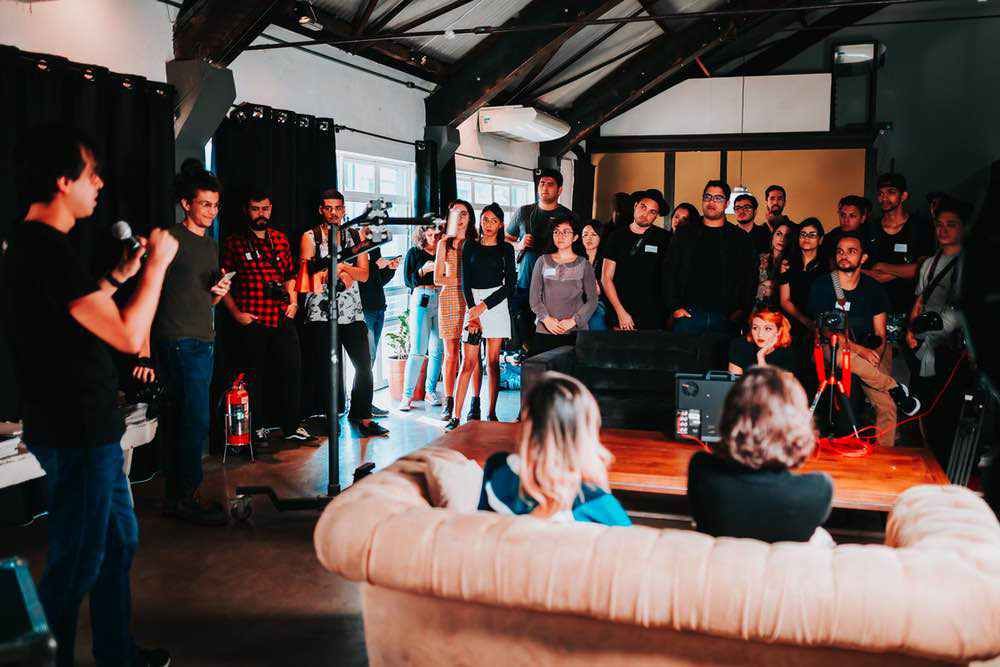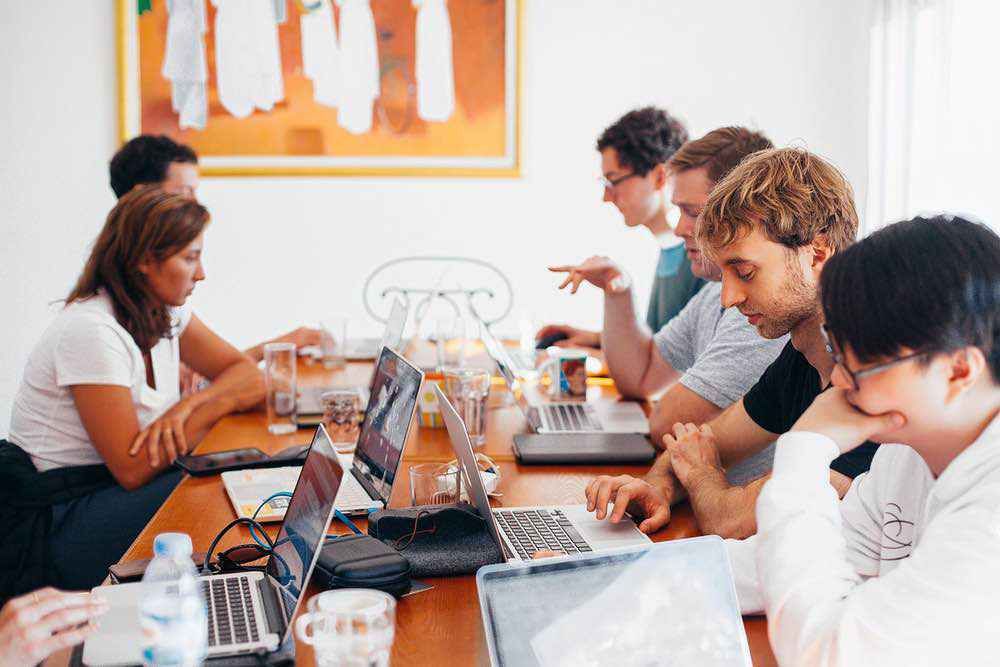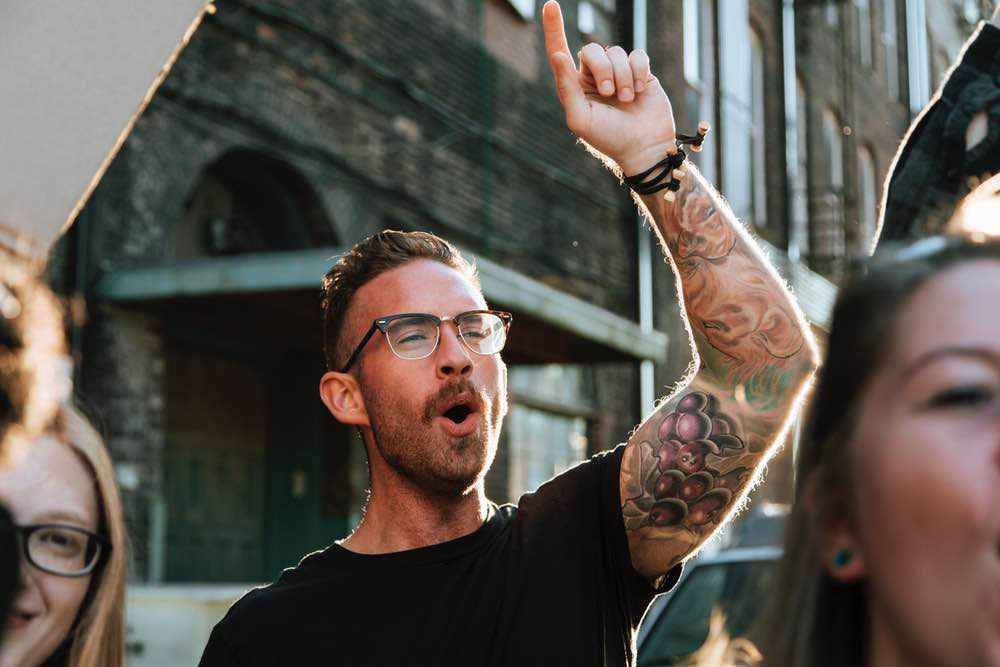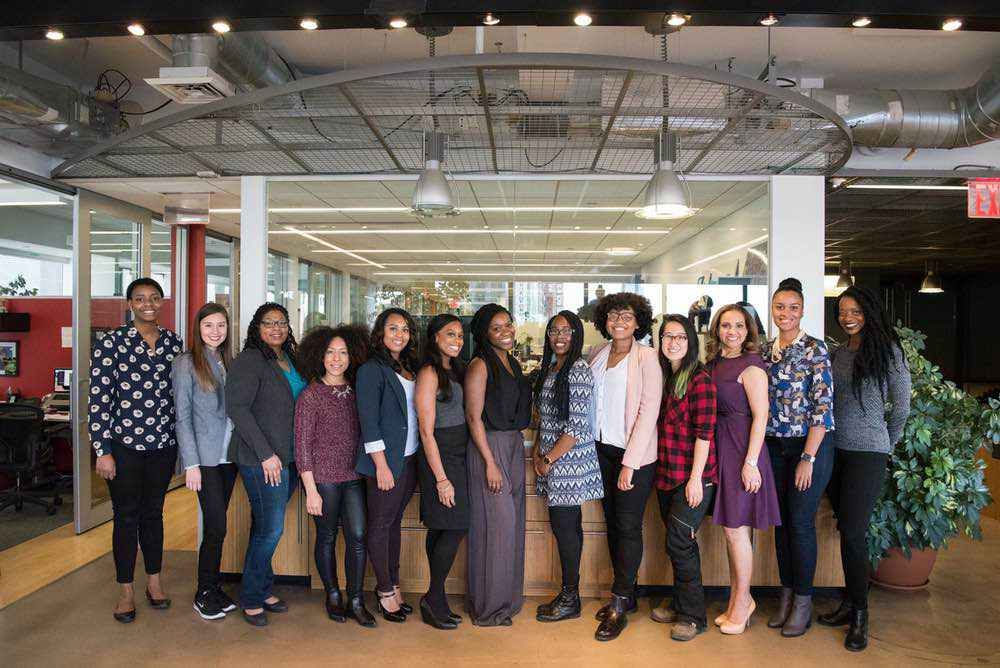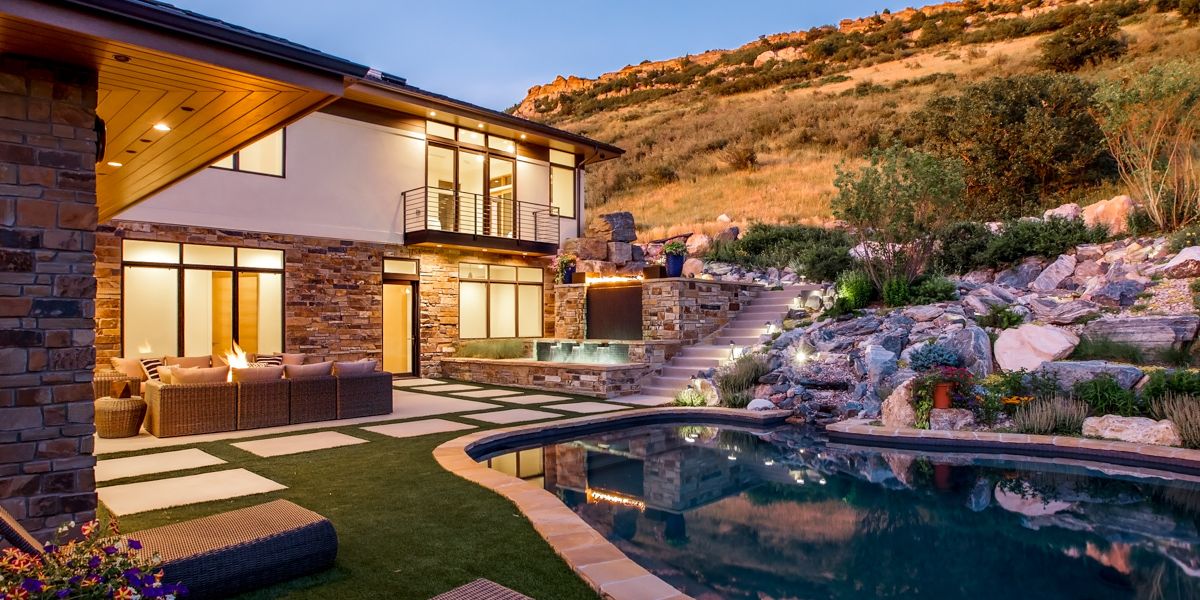 About Us
Our service starts and ends with our founder's name on the door.
As a family business, HHS has the flexibility and agility to do right by its clients no matter the scope of the project. Whether it's a home media room installation or a full home automation design, our hands-on approach is guided by a legacy of trust.
With decades of experience, George Harrison founded Harrison Home Systems in 2002. The company is now jointly owned and operated by George and his wife, Kassa. Together, they lead a team of industry veterans including certified Lutron installers and automation and AV installation experts to deliver personalized service that is always prompt, always proactive and always accountable to their name and their values.