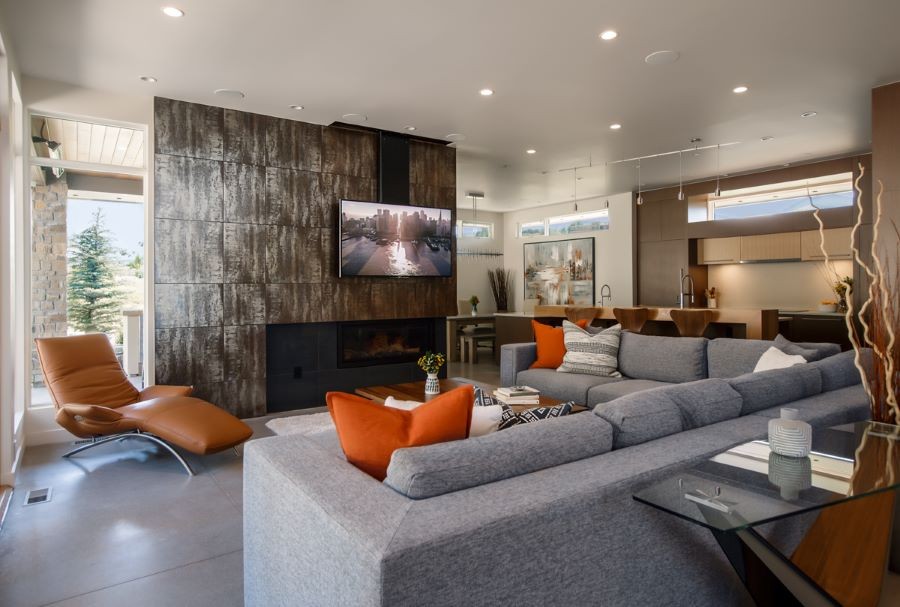 Automated Lighting Makes Controlling Your Home's Lighting Effortless
Smart lighting is taking the world by storm, growing at an unprecedented rate. So what makes this area of home automation so popular? Imagine pressing one button on an elegant keypad or tapping your touchscreen and watching as your home's lighting transforms around you.
One-touch control can change the colors and intensities of your lights in every room and even your outdoor spaces. If integrated with a home automation system, when it's time for bed, one touch can turn off your lights, lock your doors, and arm your alarm. Automated lighting control offers even more incredible lighting solutions—lights that transform around you as the day progresses, with no effort on your part.
Let's explore how this type of lighting transforms homes in Cherry Hills Village, CO.