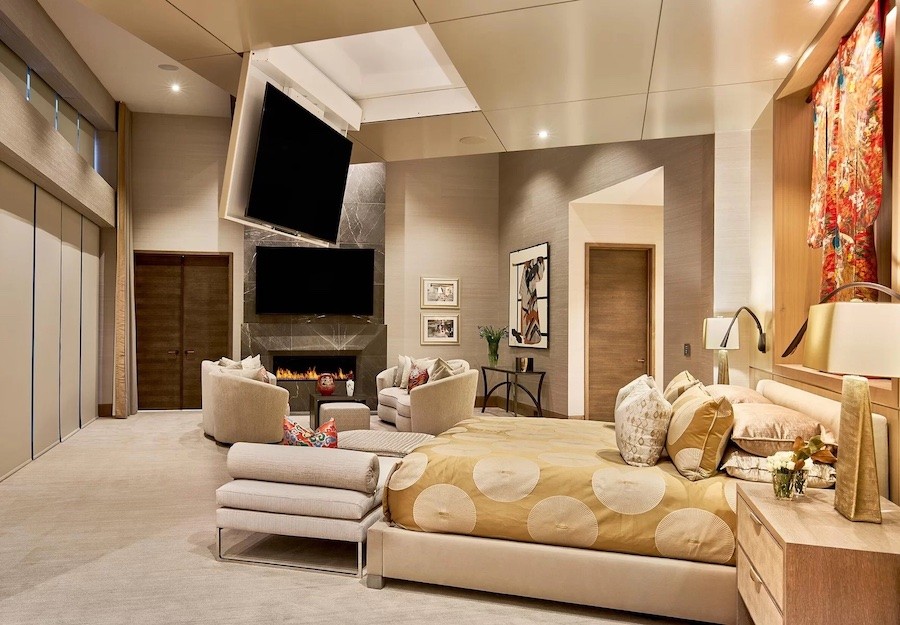 Explore the Trend of Hidden TVs in Home Design
The current design of high-definition TVs able to hang above mantels or take up entire walls is plaguing homeowners who prefer a more sleek and modern home interior. Unfortunately, the "black hole" created by a mounted big screen is not quite the look of luxury that interior design buffs intend.
The industry has heard these consumers loud and clear and have responded with new sleek and modern designs that help to minimize the visual distraction of televisions on walls while increasing adaptability and more available design options for those who would prefer it.
This preference has led to a series of developments in the trend of hidden TVs. Continue reading for four ways to disguise a TV in your home at Greenwood Village, CO.